Clothing Care Tags
You have designed a beautiful garment and are excited to share it with the world. The final detail is a professional care tag for your clothing. Often overlooked, this extra label will make your clothing line appear more professional, and your customers will get valuable cleaning instructions, which means they will enjoy clothes that last longer after many washings.
The Importance of Care Tags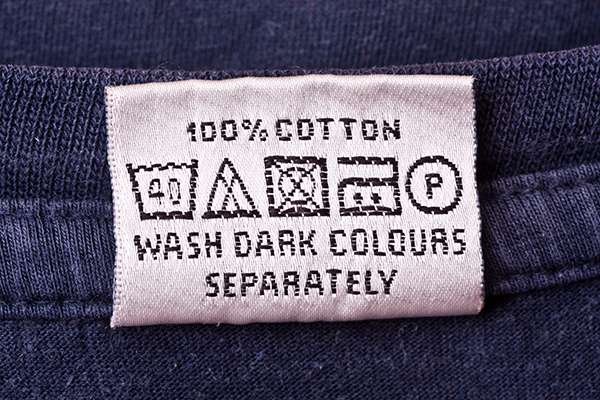 In some areas, clothing tags are mandated by law. They are also important for customers who may be allergic to certain fabrics. Although small in size, they provide a wealth of information, including the size of the garment, the fiber content, and the country of origin.
The Federal Trade Commission
The Federal Trade Commission has requirement regarding the way clothing is labeled. It is important to make certain the clothing you sell abides by the standards set forth by the FTC. The rules are always changing, and they include the following:
Fiber Names
Hang-Tag Disclosures
Country of origin
E-commerce
Guaranties
FTC Enforcement Policy Statement
Wool Act Amendments
From the FTC Website About Clothing Care Tags
Most textile and wool products must have a label listing the fiber content, the country of origin, and the identity of the manufacturer or another business responsible for marketing or handling the item. Read this guide to avoid a "tag snag".
Help with Clothing Care Tags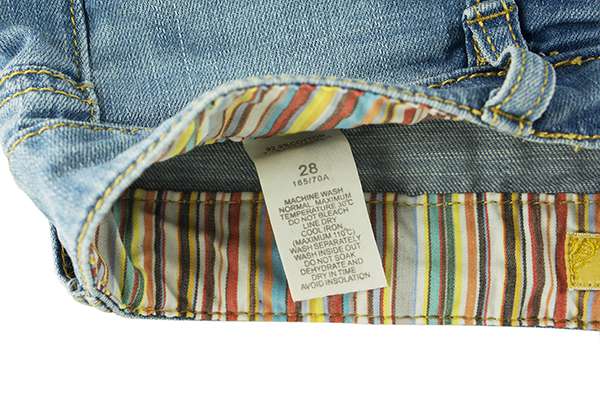 General Label is here to help you with your clothing care tags. Our In-House Design Department can create a beautiful tag for your apparel line, or you can provide your own artwork.
Either way, you are going to be getting the best price on your clothing care tags and you will be impressed by our customer service. When you're ready to get started, click here to place an order of custom care tags or call us at (800) 944-4696.