The Importance of Clothing Labels
General Label is dedicated to providing you with high quality clothing labels at the best prices. We provide labels for washing instructions, to identify your brand, or to indicate the size of the garment. Whether you choose our woven or printed labels, they will become an impressive, long lasting detail for your clothing line.
Labels that Build Brand Confidence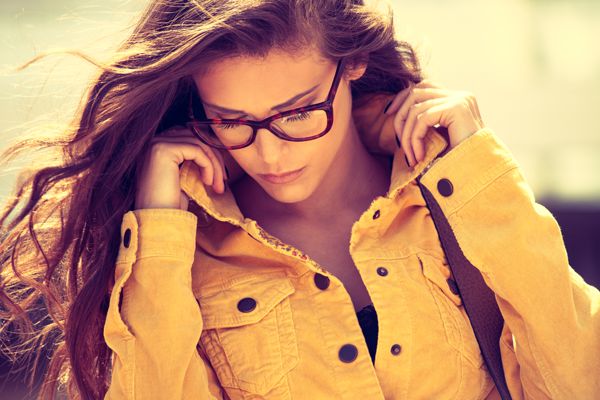 People keep clothes for a long time, and every time they put on one of your garments, they have the opportunity to see your label. This often overlooked detail is a strong way to build a loyal customer base. Your clothing label will provide information, such as fabric content, and size, but it can also have personality. Consider including your brand name and logo designed into your professionally crafted clothing label.
Professionally Designed Clothing Labels
The General Label team is happy to produce clothing labels you've designed. Or, if you prefer, our in-house design department can put together a label that conveys your message and also stays true to your branding. Put our years of experience to work for you.
Our Labels Serve Many Purposes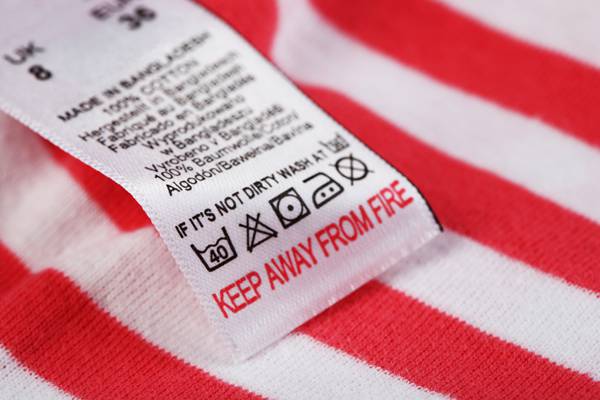 You have many choices when it comes to clothing labels. General Label can help you decide what products will provide the most impact on your garment.
Call Us at (800) 944-4696 or Email Us at general50@aol.com to get started today.
We are proud of our customer service team and look forward to helping you with any of the following projects:
Examples of Our Clothing Label Services
Woven Labels
Printed Fabric Labels
Care Labels
Content Labels
Size Labels
Hang Tags
Printed Fabric Logo Labels